Welcome to New Horizon Landscaping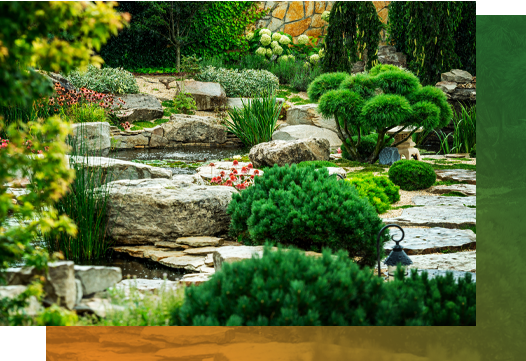 Our landscaping company has been operating in the Lincoln area since 1998. We are excited to have watched our business grow beside the beautiful city of Lincoln.
We still remain a small business by choice in order to give each customer a more personal experience. We achieve that by working directly with our customers via one-on-one communication. We are dedicated to our customers' needs, and our project managers work hard to show it. Each project manager has a minimum of six years working in the field and/or a degree in horticulture. Not only do we have the experience, we all agree that it is a labor of love, and we take pride in that. Find out what our landscapers and hardscapers can do for you!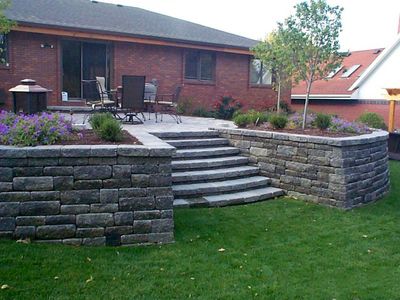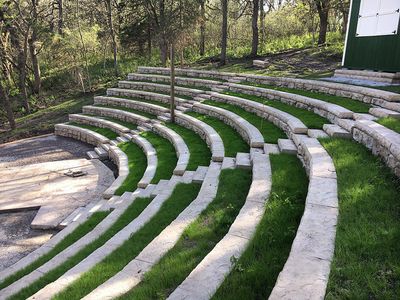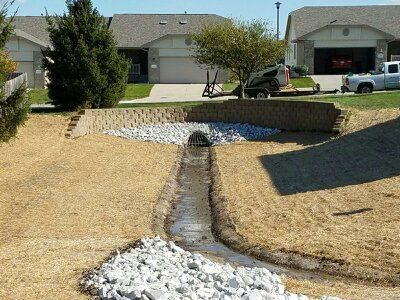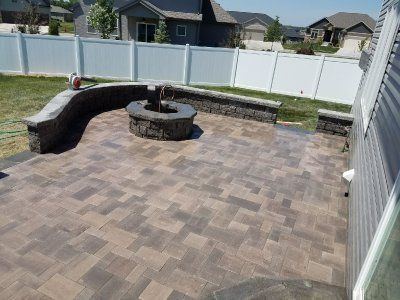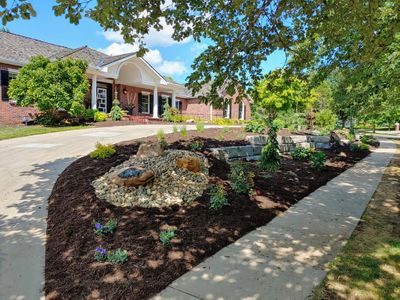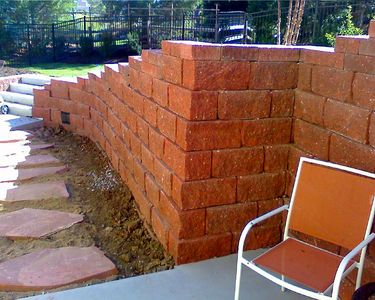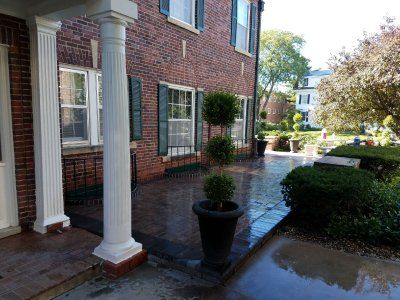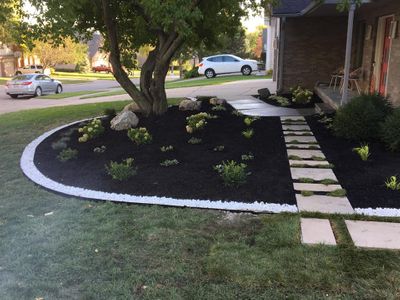 ORIGINAL AND CREATIVE DESIGNS
Your Premiere Landscaping Services
About New Horizon Landscapes
Since 1998, New Horizon Landscaping has proudly served clients in and around the Lincoln, Nebraska, area. It's a point of pride that, by providing one-on-one communication and exceeding the green industry standard for professionalism, we're able to keep our clients thrilled throughout the year with our landscaping and hardscaping design and construction.
Our team understands that your lawn and the exterior of your property are far more than grass. They're an extension of your home – a place to enjoy all the special relationships in your life. That's why we offer professional lawn care services and landscaping design. Whether we're mowing the lawn on a regular schedule or installing a brand new outdoor space, we'll take the time to ensure that you and our designers see eye-to-eye, make revisions in the plan as needed, and supervise the project from planning to completion.
Keeping Yards Looking Fresh In Lincoln For Over 20 Years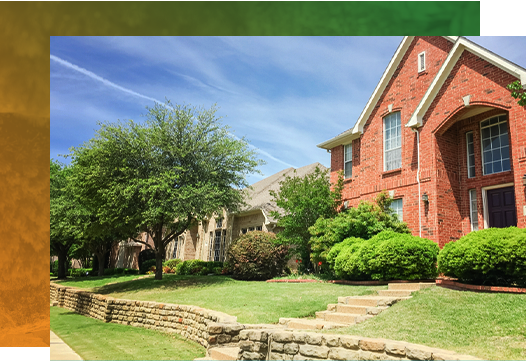 Our lawn care professionals are extremely attentive to each of our customer's needs. We ensure complete customer satisfaction by providing excellent service and value. Join our huge number of satisfied customers. Call now.