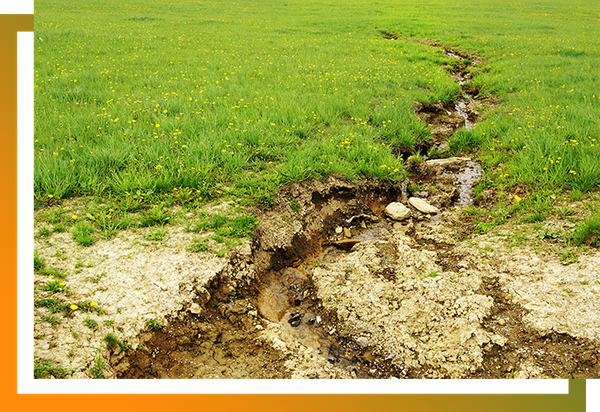 Keep Your Property From Crumbling
Soil erosion has become a serious problem for a number of home and business owners over recent years. This can be an issue that affects crops or residential landscapes, local waterways, and even our economy. If you've got soil erosion problems on your property, then contact us for erosion control and to stop the topsoil from bleeding off.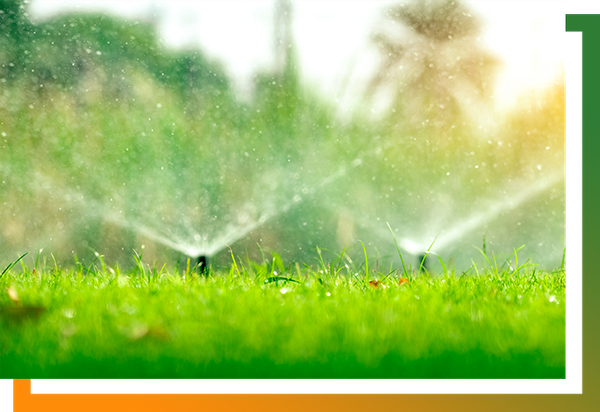 What Are Some Causes of Soil Erosion?
Over or improper watering carrying away topsoil
Picking plants without knocking the topsoil back into the dirt
Fewer and fewer plants growing and dying, and replacing the topsoil
Not rotating your crops properly or refeeding the land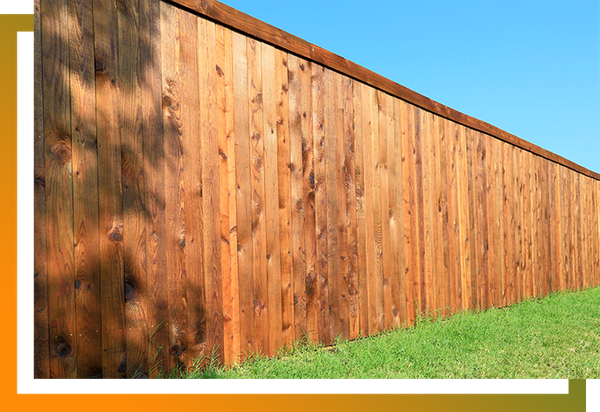 Soil erosion has become an expanding issue in our area due to a growing awareness of threats to the environment by both the people who live here and professionals employed by our governmental institutions. At New Horizon Landscaping, we strive to be at the forefront of all strategies to combat soil erosion. Founded in 1998, we offer a variety of different strategies in erosion control, designed personally by our certified erosion control planner.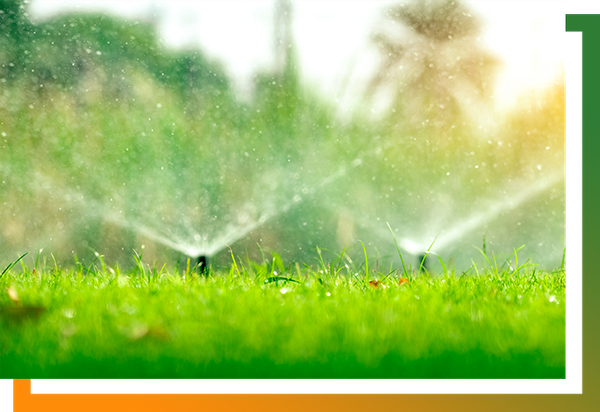 Erosion-Related Services We Provide
Silt fence installation and removal

Silt sock installation and removal

Installation of construction drives

Seeding (temporary and permanent)

Erosion control matting installation

Water diversion

Erosion control planning

We also have on staff a certified Installer of Sediment Control Products and a certified inspector to create and maintain BMPs, or Best Management Practices, for both commercial and residential property sites.
Located in Lincoln, Nebraska, New Horizon provides a wide variety of landscaping services in addition to erosion control. From lawn mowing and landscaping to designing outdoor entertainment spaces and retaining wall contruction, our focus is on helping you make the most of your property while respecting the long-term environmental impact. For more information or to schedule a free quote regarding landscape drainage and erosion control, contact us online or by phone today.