How Hardscaping in Lincoln Can Save You Money
Hardscape entails the hard landscape materials that are artificial and are incorporated into the overall landscape. This could be anything from walkways to retaining walls. Softscape is the other major category of landscaping, and it entails organic elements, for example, grass, trees, and flowers. New Horizon Landscaping, in Lincoln, Nebraska, combines both hardscaping and softscaping in order to create the most beautiful landscapes.
Are you looking for professional landscapers who offer affordable services?
Well, then hardscaping is the perfect solution for you because of the following reasons: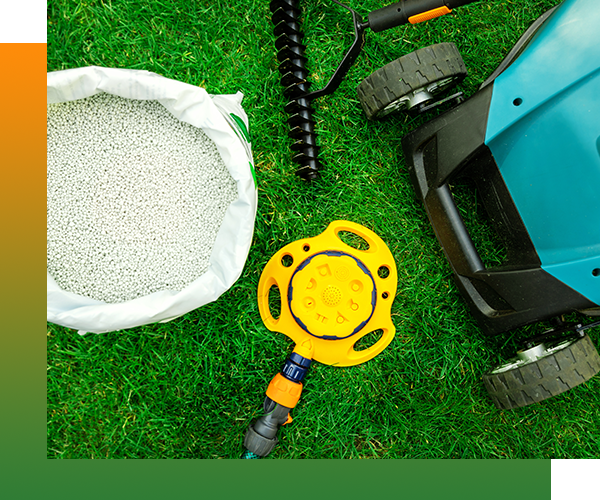 Low Maintenance
Unlike the lawn or flowers, concrete and stones do not need any cutting or pruning. As a result, hardscaping cuts on maintenance costs, and you spend less time on maintenance. Scroll through the New Horizon Landscaping website to learn more about the services we offer on hardscape designs.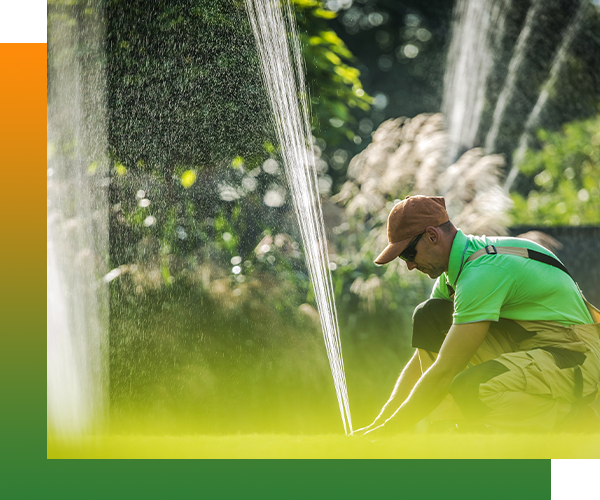 Water Efficiency
There is less need for water usage with hardscaping, as there is no need for constant watering. Therefore, unless the hardscaping consists of water features, you will be using less water, saving on the water bill.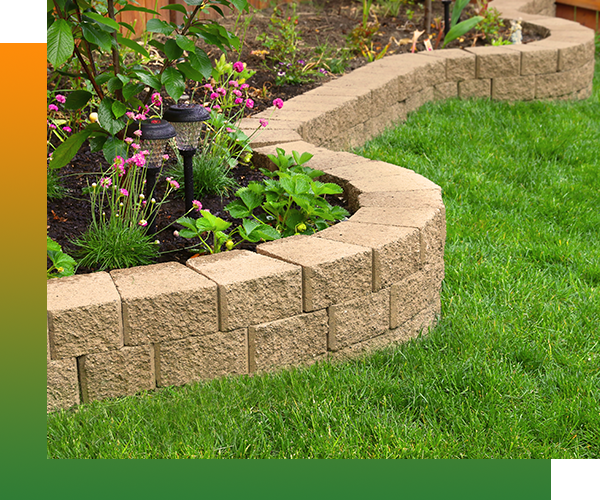 Prevents Erosion
Erosion could be devastating to your landscape and could even cause damage to your home. However, hardscapes such as retaining walls help immensely in preventing erosion as well as controlling grade changes. This will help you avoid the cost of repairing those damages.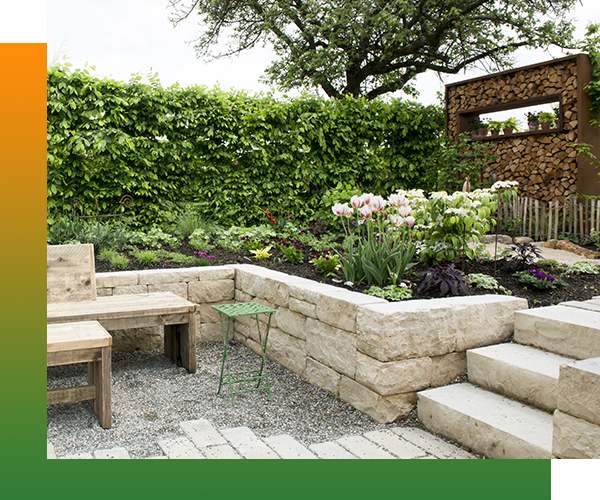 Better Durability
When high-quality materials are used to hardscape, then the result is a durable landscape design. This will mean no additional costs and that it will be the same for a long time unless you feel a need to change the hardscape.
Hardscaping can serve decorative and practical purposes while saving you money.
It not only saves money but can increase the resale value of your property. New Horizon Landscaping has been providing personalized landscaping services to Lincoln, Nebraska, since 1998. So to get on the road to saving more money and creating a beautiful hardscape for your home while at it, contact us.