Our Tips for Landscaping on a Budget
Just because you're on a budget, that doesn't mean you have to settle for a boring, unattractive lawn. An affordable yet beautiful landscape is possible, and it doesn't even take much additional effort! As experienced landscaping contractors in Lincoln, NE, New Horizons Landscaping is here to share a few tips for landscaping on a budget. Read on, then contact us for a consultation on your landscaping project.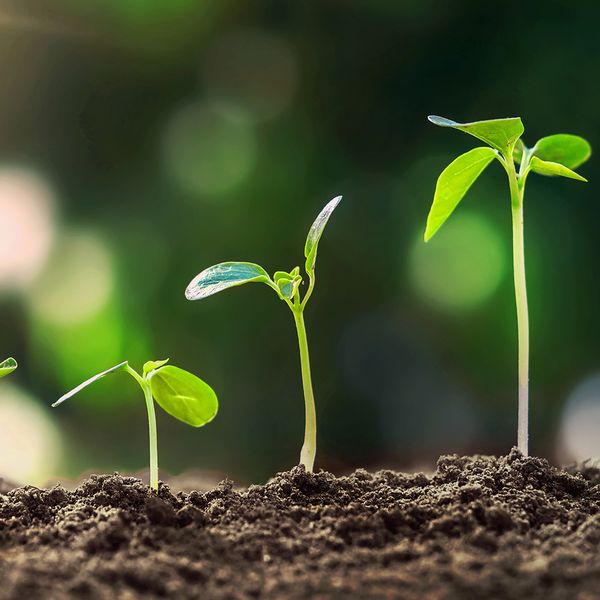 Buy Seedlings and Smaller Plants
While young plants and trees take much longer to grow, they're significantly more affordable than ones that are mid- or full-grown. Depending on how many you're looking to add to your landscape, it could be worthwhile to choose seedlings and saplings. By doing this, you'll also have better knowledge of the plant's care history as you'll handle much of that yourself.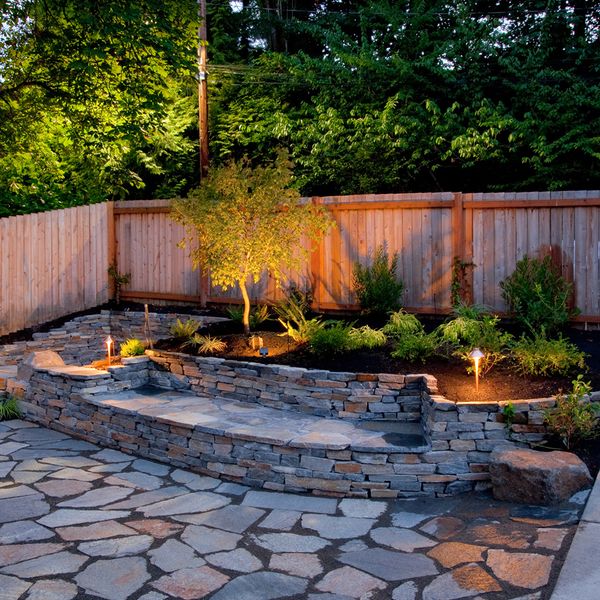 Reduce Your Lawn Size
Who said your landscape has to comprise mostly of grass? Reduce your lawn size and opt to design a hardscape in its place. Limiting the amount of lawn you have saves money on maintenance and landscaping services. A waterscape installation, firepit, or walkway will add something new to your outdoor space while also raising your home's value.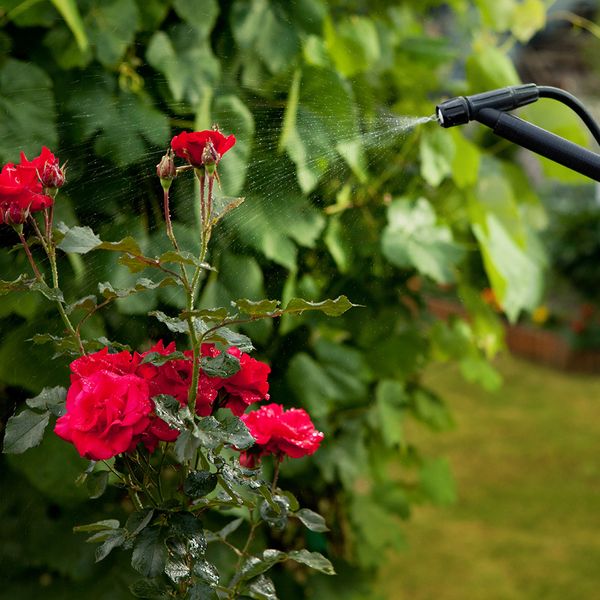 Make Bright and Bold Choices
If you're unable to purchase a wide variety of plants and flowers to fill your landscape, don't lose hope. Instead, be wise with your choices! Bright flowers and bold plants and trees will make your lawn pop, even if they're in fewer numbers.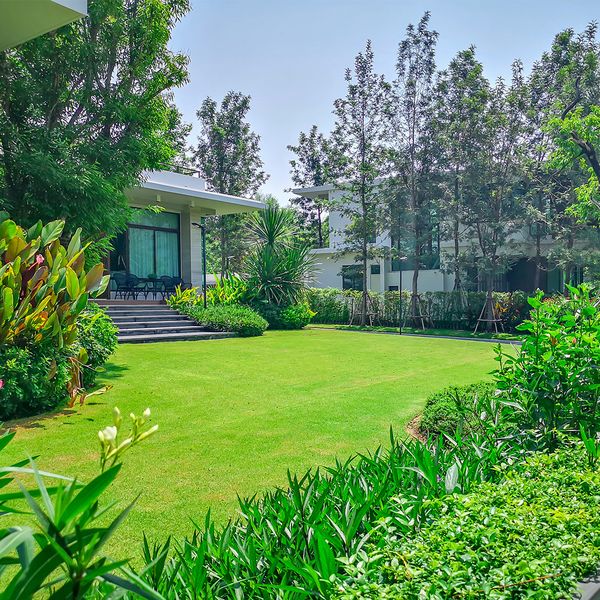 Get a Free Estimate From New Horizons Landscaping
Sometimes, it helps to get a professional's opinion. With hardscaping, landscaping, and landscape design in Lincoln, New Horizons Landscaping would be more than happy to provide you with a free estimate on your landscaping project. We'll work with you to create the landscape of your dreams.
No matter what your budget is, you can have a beautiful lawn worthy of neighborhood bragging rights! Contact the team at New Horizons Landscaping to get a consultation today.