Tips for Including an Outdoor Entertainment Area in Your Landscaping
Do you want a designated outdoor spot for entertaining the family and guests? Consider adding an outdoor entertainment area to your landscaping. It's the perfect way to spruce up your backyard while adding a spot to enjoy! Plus, it'll boost your home's value. As experienced landscape designers, the team at New Horizon Landscaping in Lincoln has four tips to help you include an outdoor entertainment space, so read on.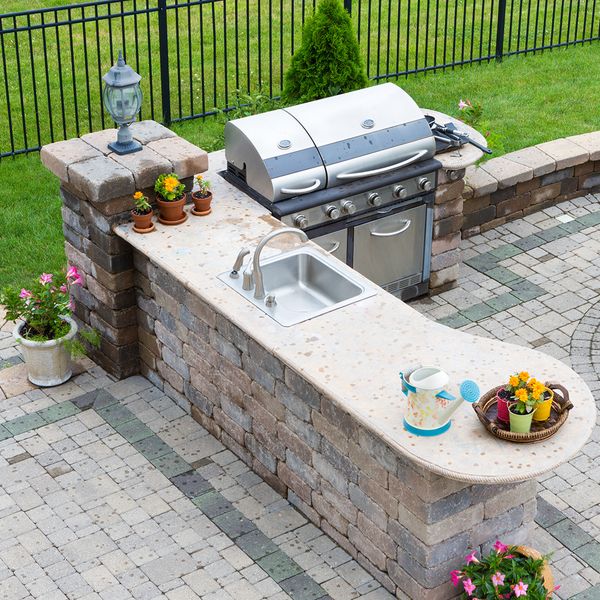 Measure How Much Space You Have
Before planning your dream entertainment area, measure the amount of space you have. By doing so, you'll get a better idea of how you can transform the space. Ask yourself:
Is your current patio large enough, or should you expand it?

Do your children need space to play?

Do you have pets that require outdoor space?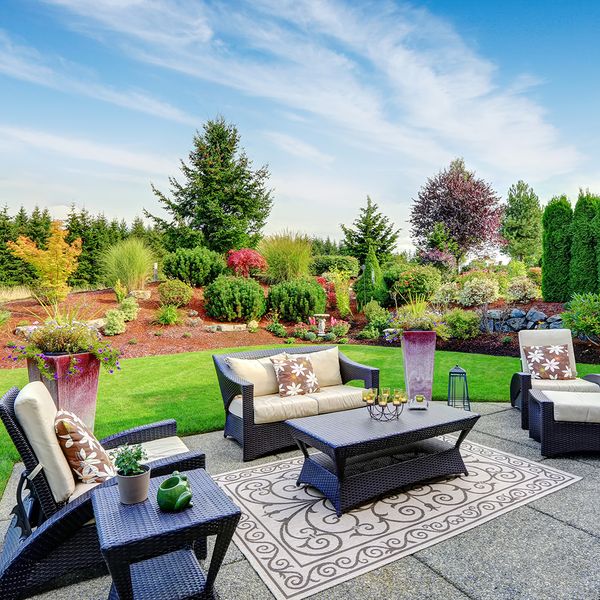 Don't Overlook Your Landscape Design
You may be tempted to dive into the amenities you want to include, but don't overlook the landscape design in the process. Beautiful landscaping increases the visual appeal of your outdoor entertainment area as well as your home's resale value. Thanks to landscape architecture, expect benefits including:
Air purification

Clean soil and water

Added shade and hot weather relief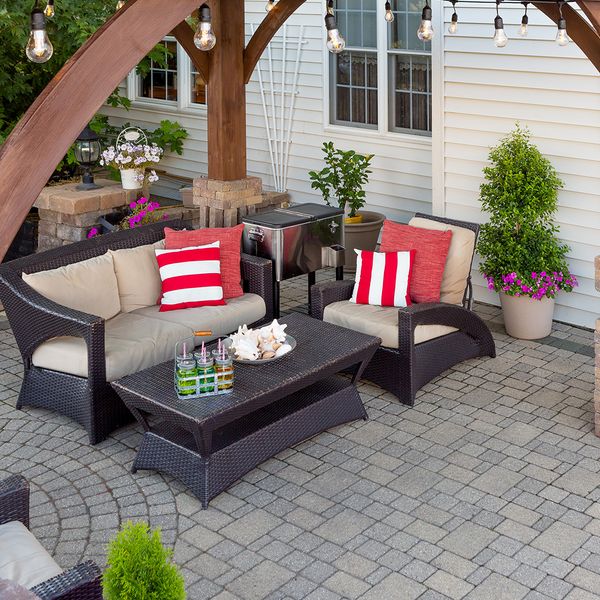 Consider Features That Fit Your Lifestyle
Our landscape designers recommend considering your family and lifestyle when designing your custom outdoor entertainment area. Your space should be unique to your home, so add features that suit you and your loved ones. If you want to create a relaxing area, consider a tranquil waterfall. Or, if you expect to entertain guests often, New Horizon Landscaping can design a stunning hardscape.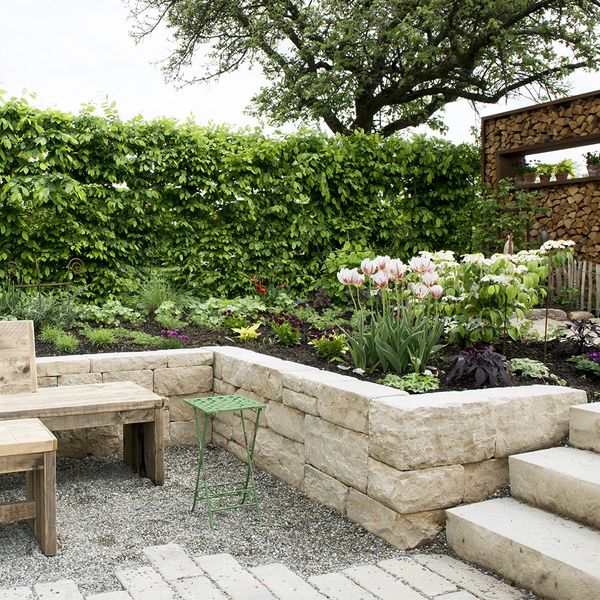 Turn To Our Expert Landscaping Company
For the ultimate outdoor entertainment area, turn to our experienced landscaping company. We have proudly provided landscape design in Lincoln and surrounding areas for over two decades. As a dedicated small business, we add a professional yet personalized touch when creating a custom space for you.