Lighting Up The Christmas Season
Let us take the stress out of your holiday decorating this year by providing you with a holiday season lighting solution that is both professionally maintained and breathtaking. We will work with you to create a lighting presentation that will have your neighbors green with envy.
Our Mission Is To Spread Light In Every Community In Lincoln
There is never anything like the sight of dazzling lights during the holiday season. Skip the frustrations and headaches of untangling light strands, getting out the ladder, freezing to death and risking injury trying to get the lights up. Give us a call and our team is ready to serve you.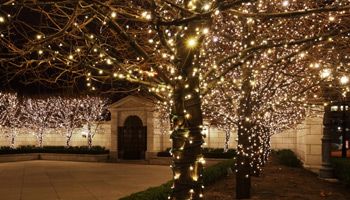 Here are a few benefits that a professional holiday lighting company will provide:
Professional installation
Custom design
Top-quality products
Professional take-down and storage
Free up your time
Avoid the risks

Professional Light Installation

Custom Designs

Timely Removal

Fair Prices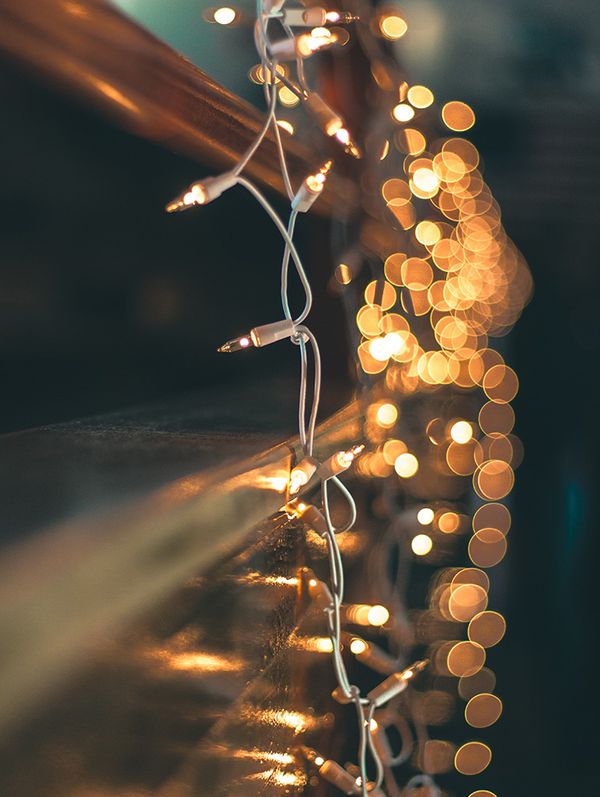 We provide high-quality holiday lighting installation at affordable prices. New Horizon Landscaping specializes in the world of exterior holiday décor for both homes and business, and we're ready to hand your lights in the most efficient way possible.
Residential
If you want Christmas lights for your Lincoln home this year, but you've been putting it off because it's more time out of your busy schedule, then let New Horizon Landscaping take care of your Christmas light installation. We'll consult with you on what's possible and give you an estimate. Whether you need the basics, or a winter-wonderland, we can create some holiday magic for you.
Commercial
Customers, employees, and residents love to have a little holiday cheer to look out on or come into. If you run a business, apartment complex, residential nursing home or healthcare facility, and you'd like to lift some spirits this year, then New Horizon Landscapes can come and give you a display to admire. We'll hang up lights and put up any other displays you've purchased.
Get Your Holiday Display in Lincoln Today
Why risk your neck hanging lights, only to get a lackluster display? New Horizon Landscaping is capable of taking on the vision of any client and turning in into reality. We work with many clients in both residential and commercial categories around the Lincoln and surrounding areas, turning dark homes into exciting destinations. If you're ready to get the best holiday light installation at a great price, contact us today to get on our schedule for holiday light installation!
Brighten Up Your Holidays With New Horizon
At New Horizon Landscaping, we aim to help your home look it's best year-round. From grading and erosion control when you first build your home, to regular mowing, trimming, and maintenance, and even in the holiday season, we're here to help keep your home looking its best. Contact us today for your holiday light display!